Hotel Okura Manila
Combining Japanese omotenashi with Filipino warmth
From the prestigious Japanese hotel group Okura Hotels & Resorts with 81 hotels worldwide, Hotel Okura Manila is situated within the first integrated resort in the Philippines, the Newport World Resorts complex, in Pasay City.
Epitomizing the essence of elegance and refined Japanese hospitality, the luxury hotel will offer 190 spacious rooms and suites, and a variety of dining options, including their signature Japanese fine-dining restaurant, Yamazato, and international restaurant Yawaragi.
Special Offers at Hotel Okura Manila
Take advantage of the room, dining and One Harmony offers of Hotel Okura Manila to make your stay memorable.
Things to Do at Hotel Okura Manila
Strategically situated within Newport World Resorts, Hotel Okura Manila is convenient for guests coming from different parts of Metro Manila and the world.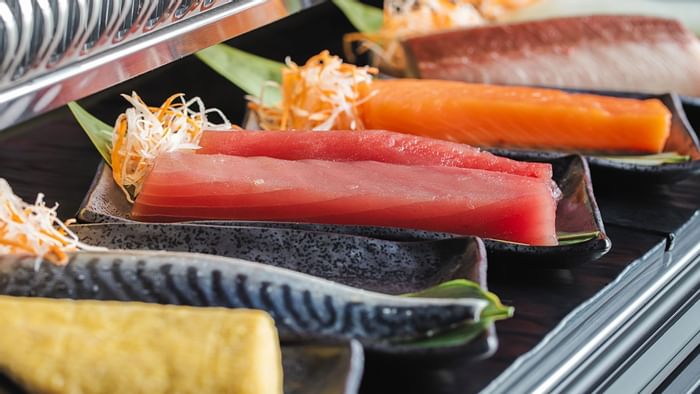 Kisetsu is "seasons" in Japanese, and reflects the culinary philosophy of using ingredients at their prime flavor.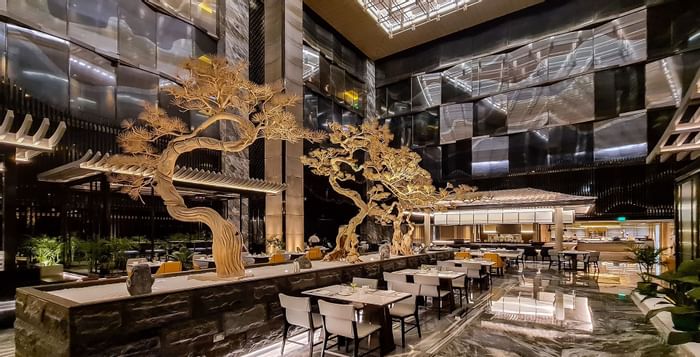 Meetings & Events
Explore Hotel Okura Manila's fifth floor atrium and meeting rooms for social events and corporate functions.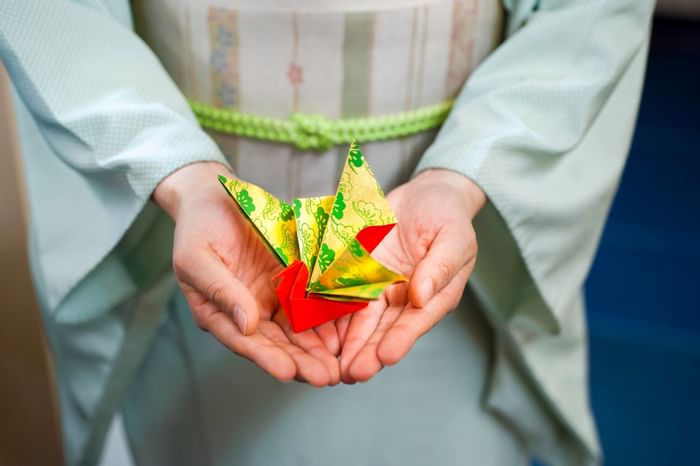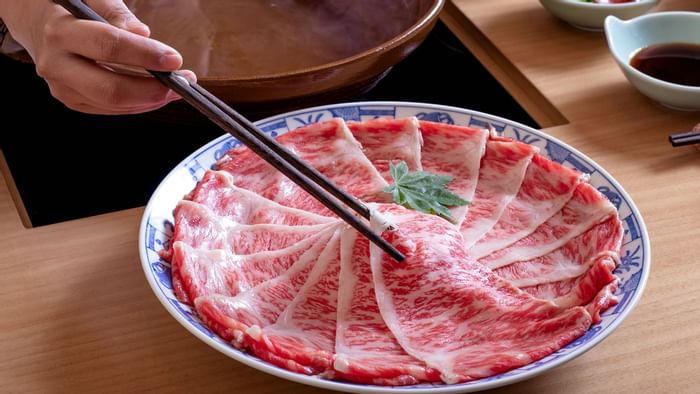 Shabu Shabu at Yamazato
Experience traditional Japanese shabu shabu at Yamazato - a pot of simmering kombu dashi broth along with prime Wagyu beef, fresh vegetables, and noodles with dipping sauces.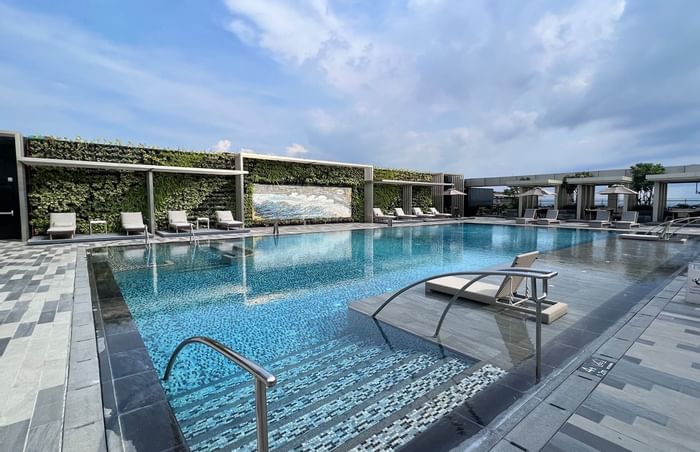 Health and Leisure
At the topmost floor, Hotel Okura Manila offers leisure and recreation facilities within close proximity to each other to provide a serene sanctuary in the city.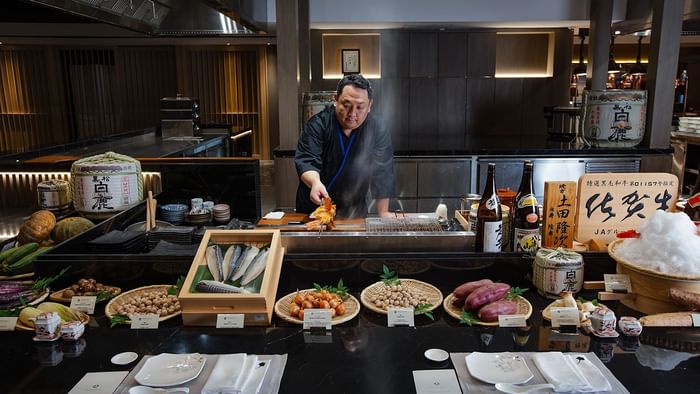 Robatayaki at Yawaragi
Our robatayaki chefs, led by Chef Ryuji Tsuchida, pay careful attention to detail as they prepare and bring out the flavors of seasonal ingredients.
A Culinary Journey Like No Other at Hotel Okura Manila
An array of dining options where you can savor exceptional flavors and fresh cuisine. Advance reservation is highly recommended.
Japan in Manila

It was an excellent stay in the Hinoki-yu Room; the bath tub was fantastic. Also, we enjoyed buffet with Japanese dishes. Even as a Japanese, we enjoyed the authentic services and quality. Also, Yamazato restaurant had fresh and tasty sashimi, especially buri. Great hotel!!
Travel to Japan while staying in Manila

I stayed in the Hinoki-Yu room with my family for two nights. The room itself felt like Japan- from the textured stone walls, wooden finishes, and even the wooden bathtub. It was an amazing room experience that is unique to Okura Hotel.
Crafted to Perfection

The Okura's Japanese signature fine dining restaurant, Yamazato, really is crafted to perfection – from the service, ambiance and most especially their food. Our dining experience in Yamazato was truly exceptional and a memorable one, giving us the feeling of being in Japan.
A complete Japan experience at Hotel Okura Manila

We felt like we were in Japan. The design and ambiance of the room and with Japanese style bath including the scent of cypress wood, it was amazing. It's very special and probably the only hotel in the Philippines you can experience this.
Premium Dining Experience

The quality of food served to us are exceptional. Excellent quality and definitely a delight to the palate. Yamazato has lived up my expectation as one of the best restaurants in its category.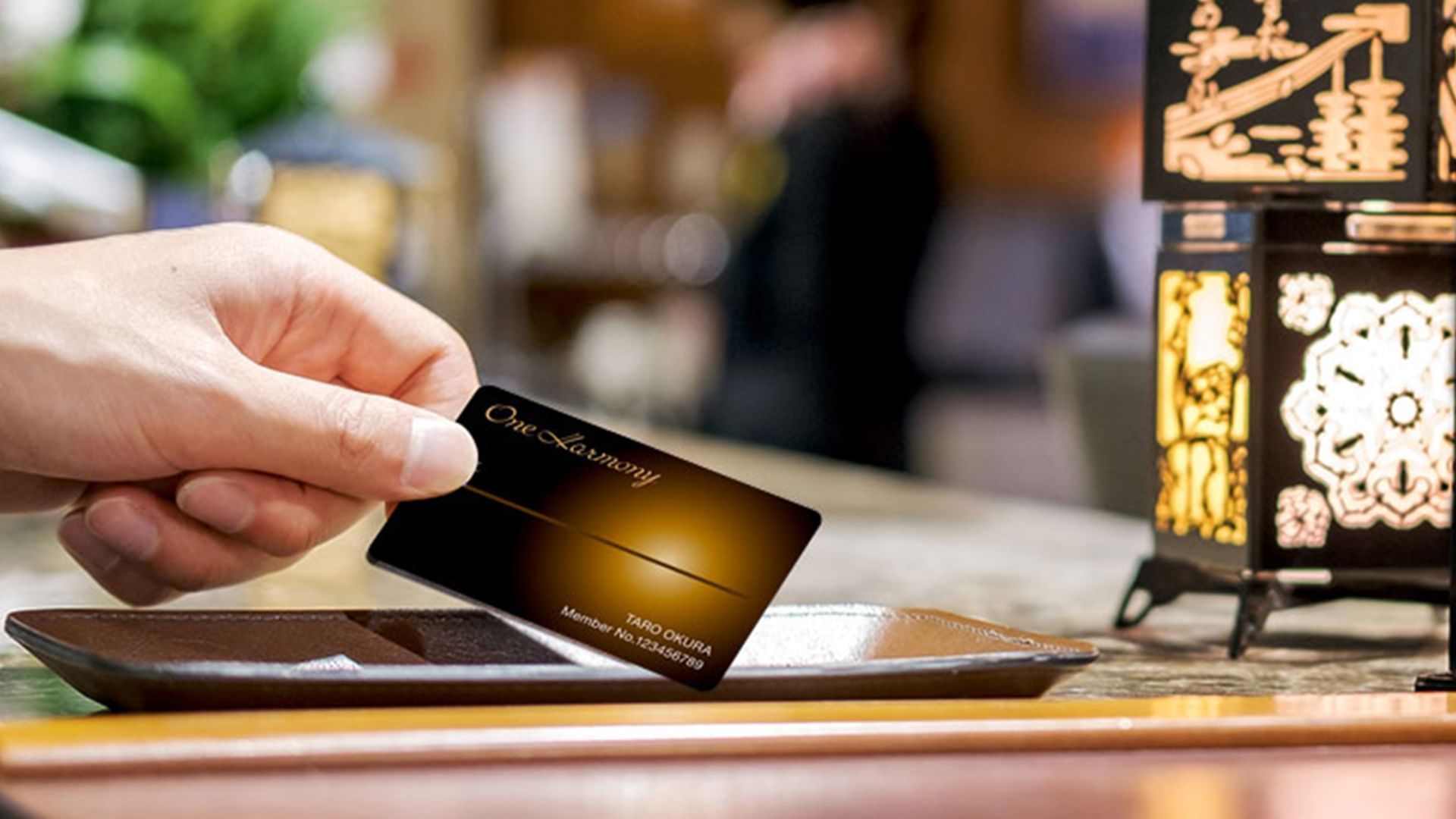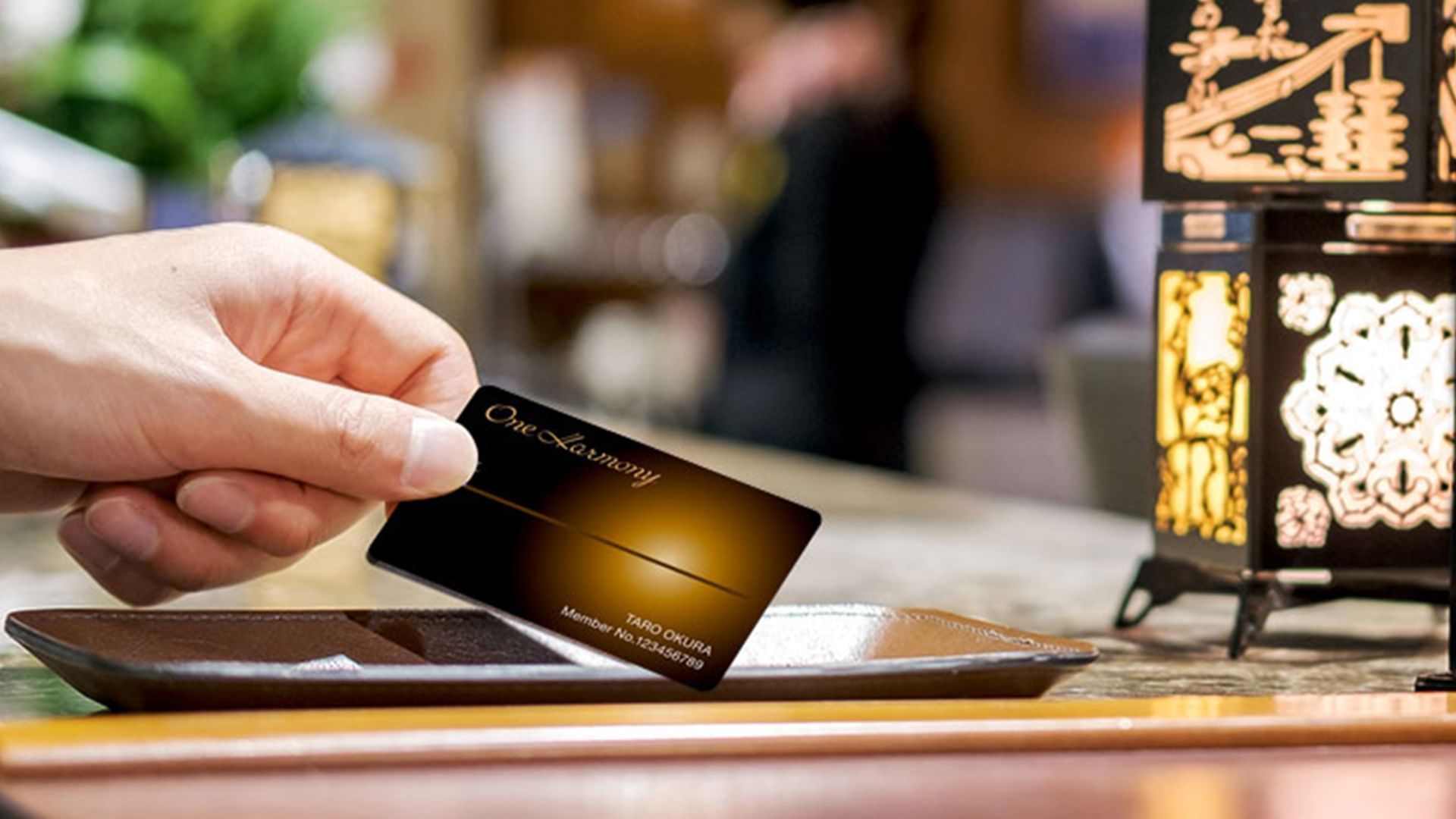 Become a One Harmony Member
Stay and dine at Hotel Okura Manila to earn points and get special benefits as a One Harmony member.
At Hotel Okura Manila, we care about a sustainable future
We recognize our important role in protecting the environment for future generations and in helping secure the long-term sustainability of the planet.