Seasonal Kaiseki Menu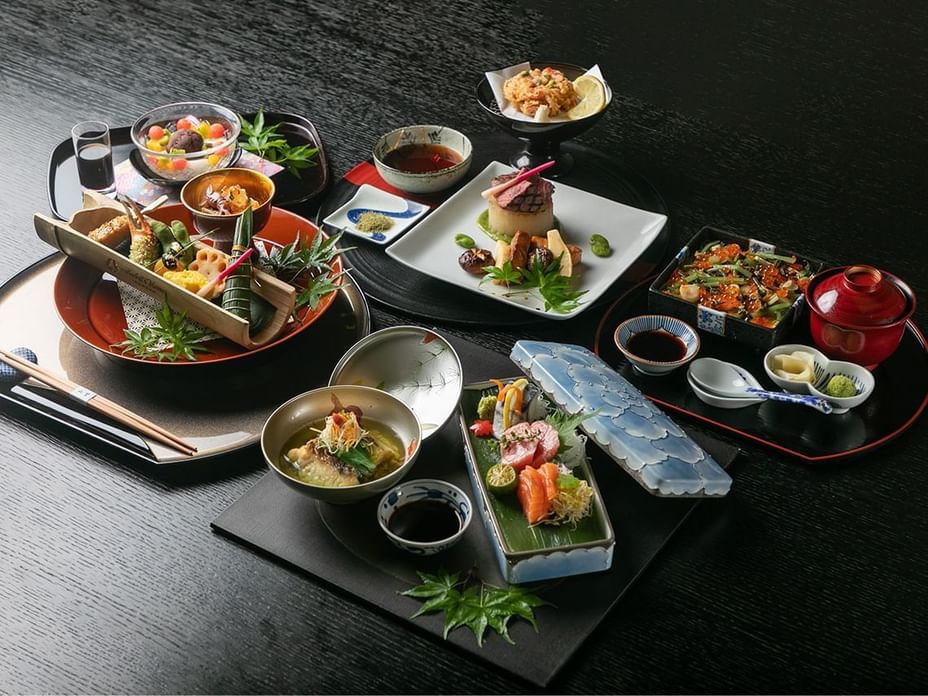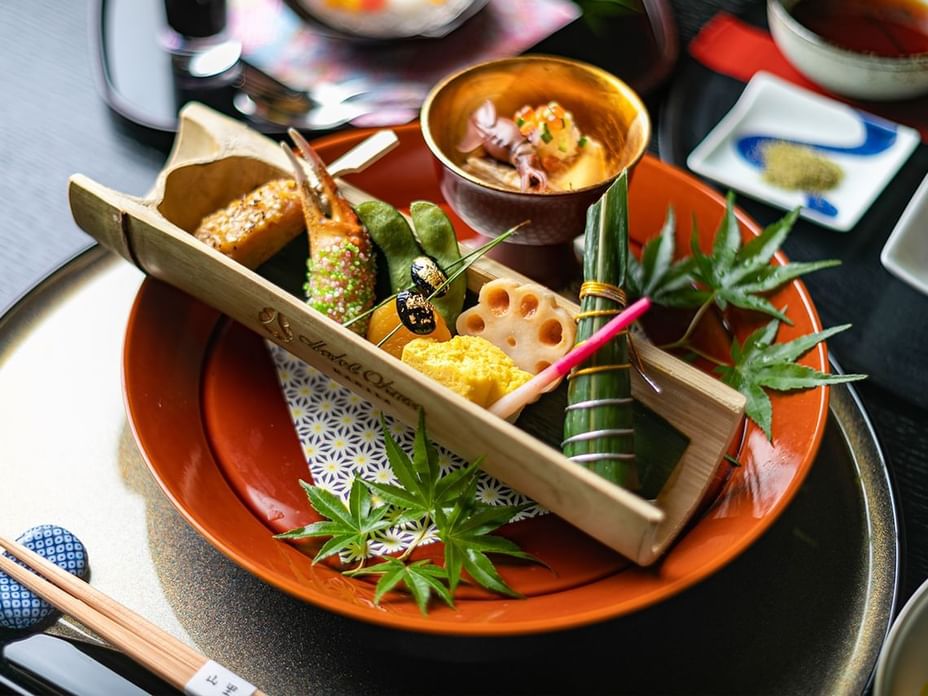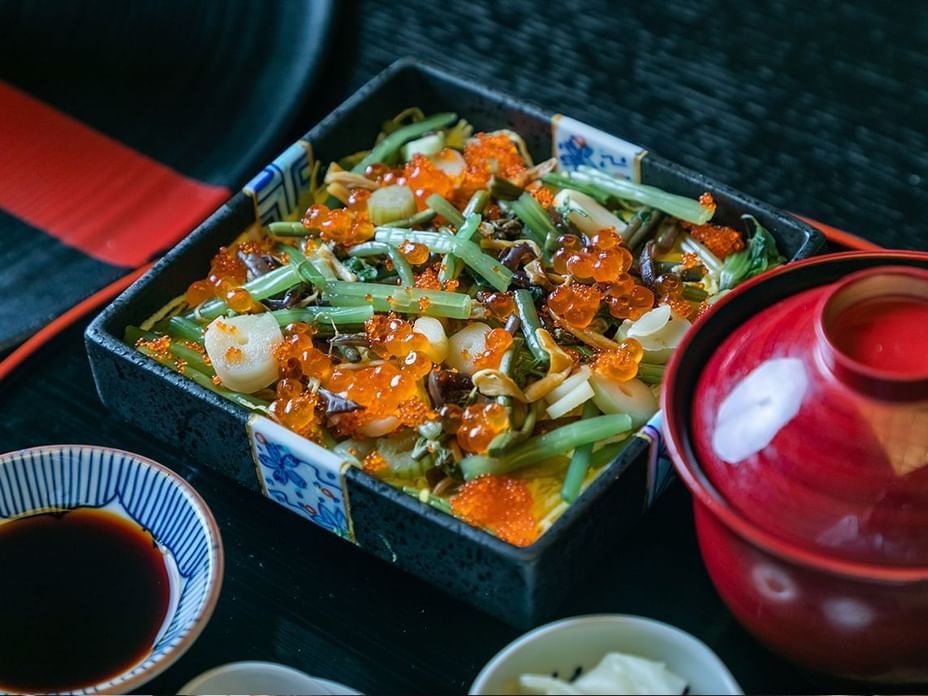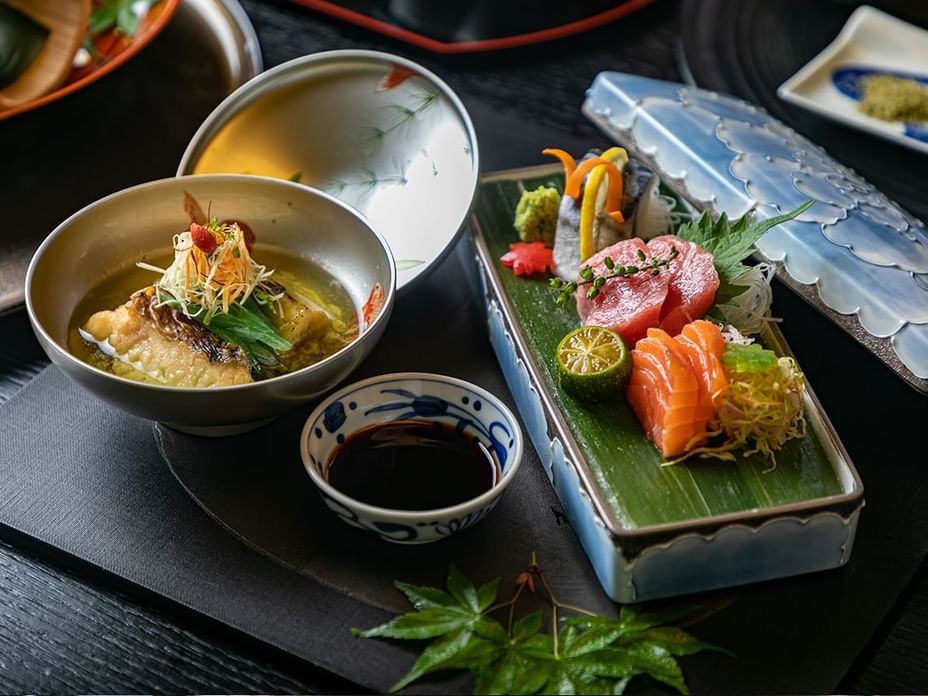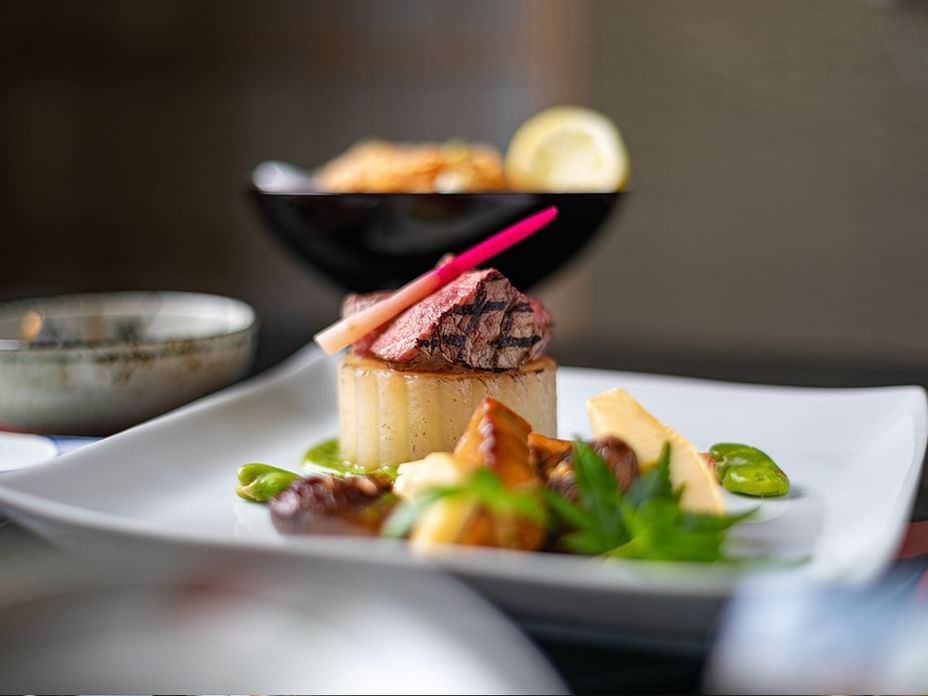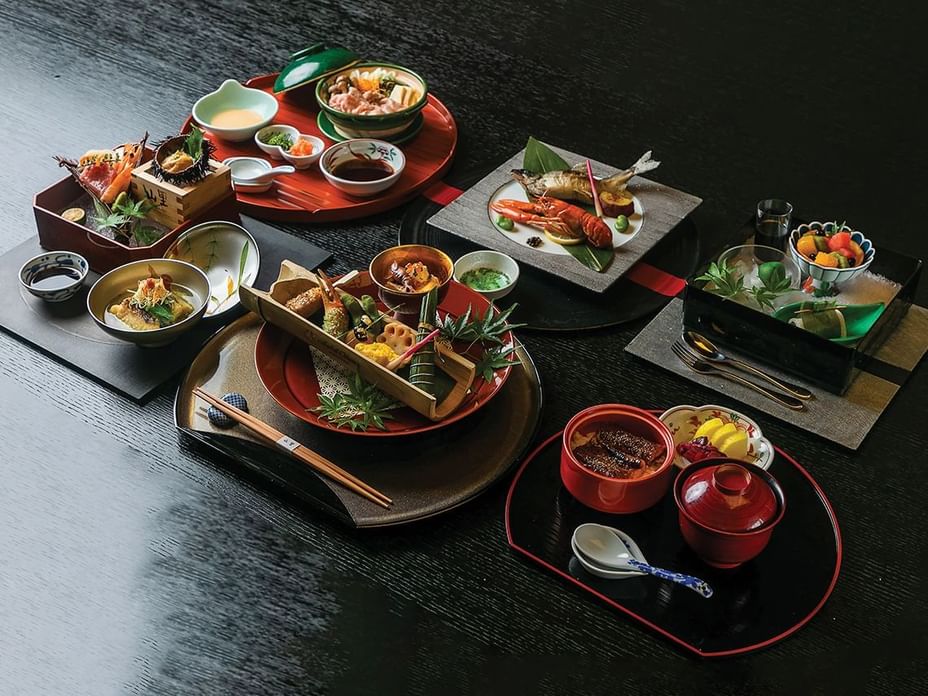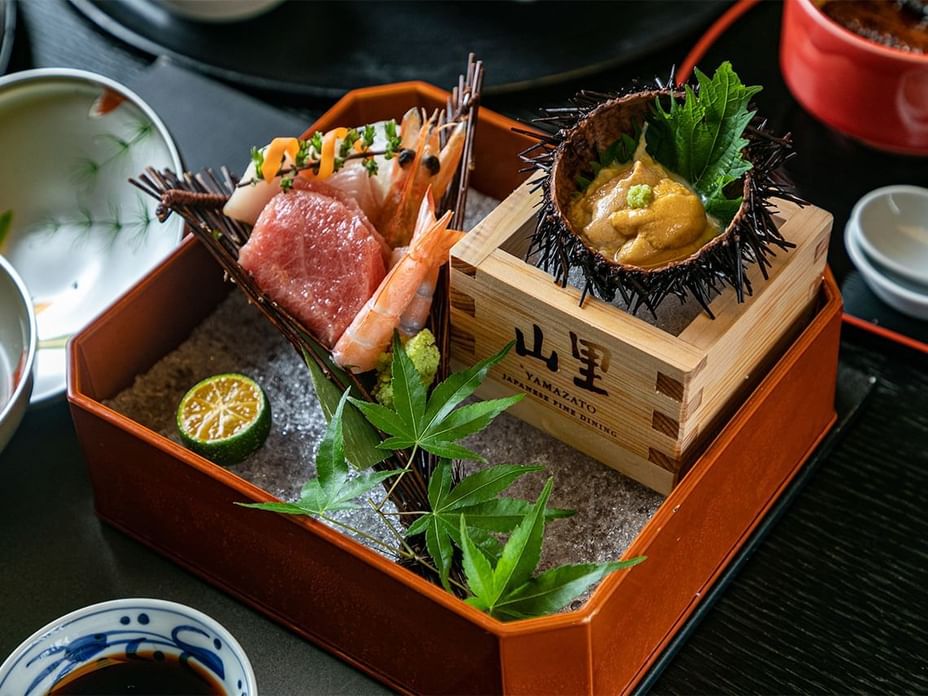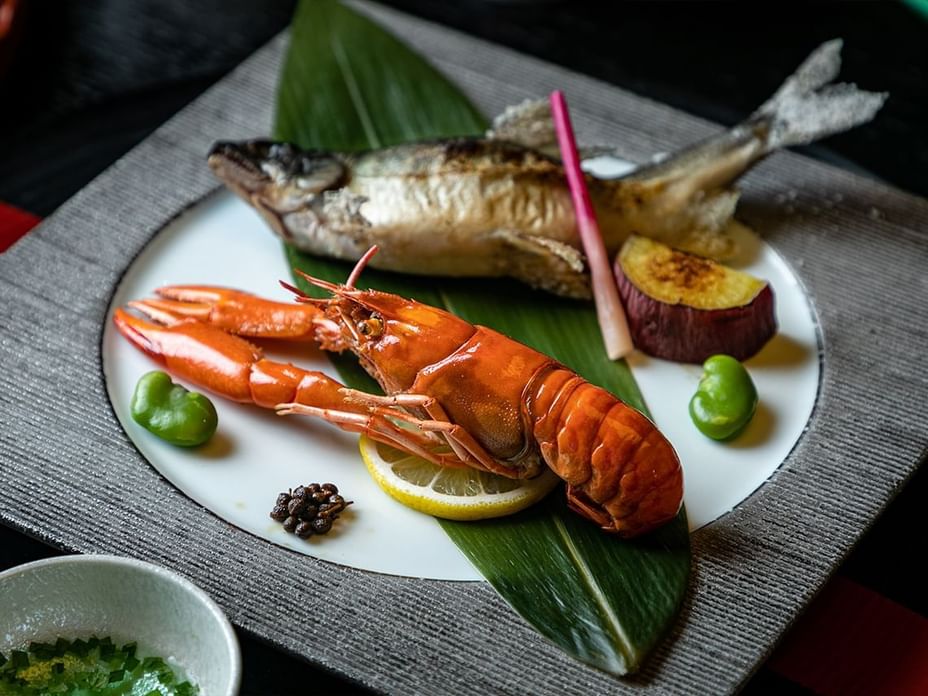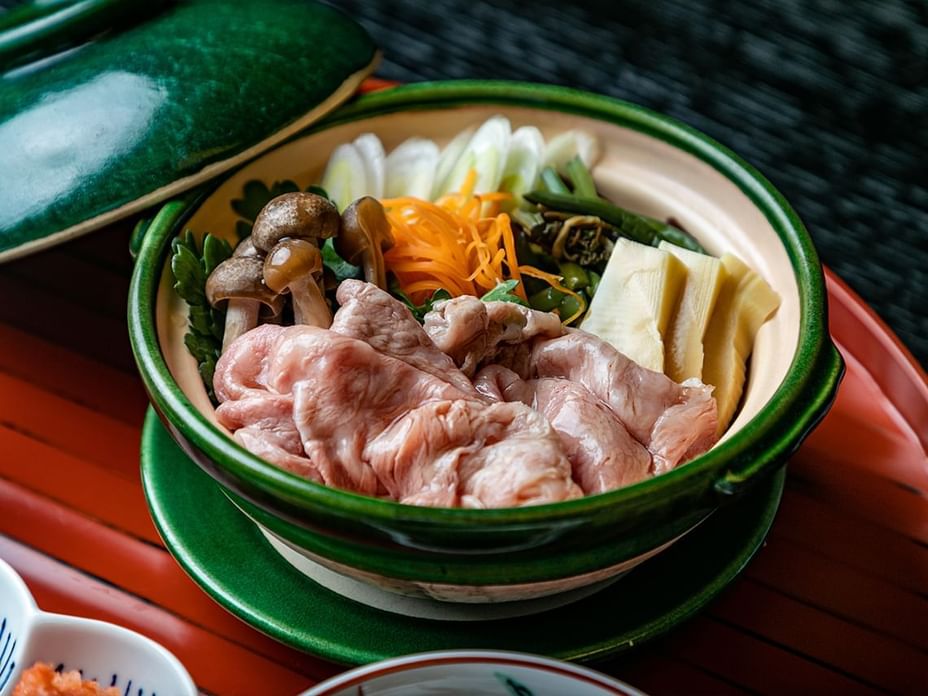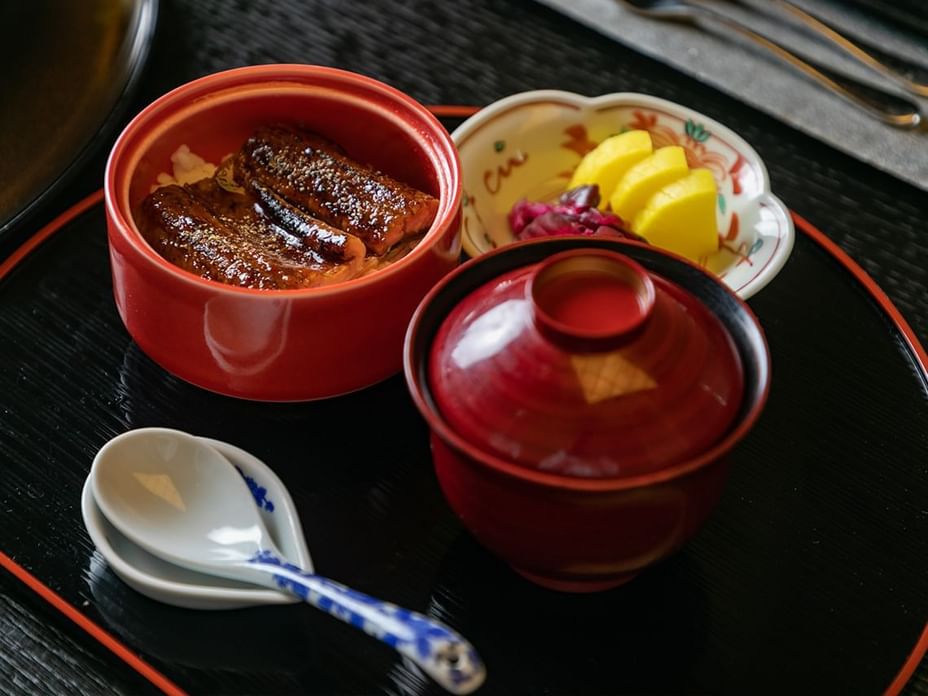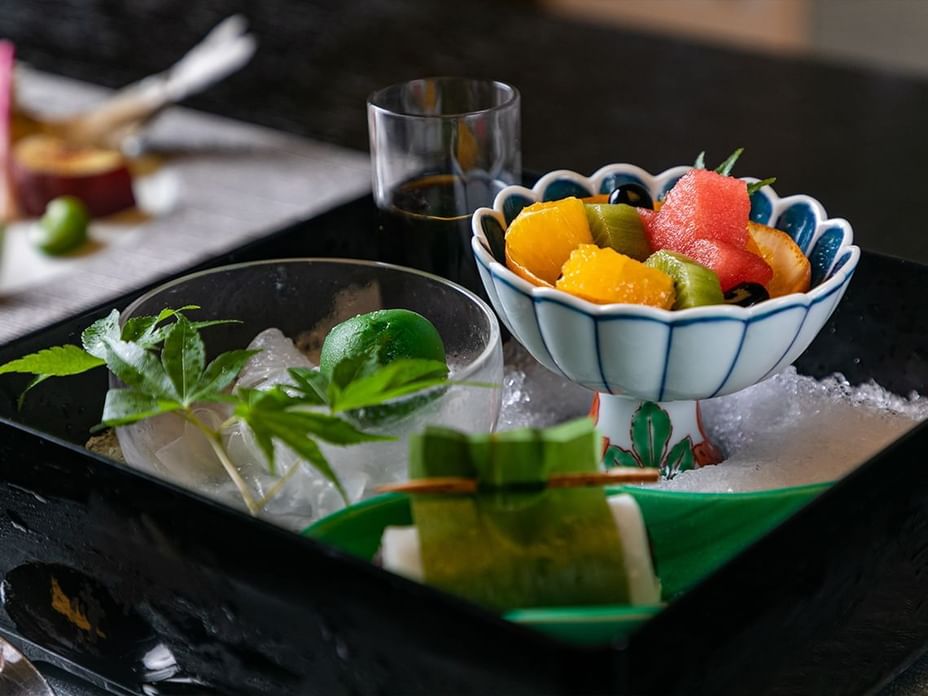 Inspired by the changing of the seasons, Yamazato presents kaiseki menus created by our culinary team to showcase the freshest ingredients primarily sourced from Japan. Each course is carefully prepared to accentuate the ingredients' natural flavors and is served in small sequences to let you appreciate the beauty and intricacy of Japanese tableware.
ADVANCE RESERVATION IS HIGHLY ENCOURAGED.
For inquiries and reservations, call +63 917 818 9868 / +63 2 5318 2888.
Terms and conditions
The kaiseki menus are available for dinner only: from 5:30 PM to 9:00 PM.
Some ingredients may change slightly due to product availability.
At least one (1) day advance reservation is highly encouraged.
Please inform our staff of any special dietary requirements, intolerances and allergies, as our menu items may contain one or more allergens and we will be happy to accommodate your needs.
Price is in Philippine peso, inclusive of 12% VAT, subject to 10% service charge and applicable local taxes.